Home
After finishing the first half of 2021, many HR practitioners and business unit managers will be reviewing their departments' learning budgets and searching for the right trainers and coaches to assist their staffs. The aim of this fair is to bring together our long-time training partners with those members in charge of their companies' talent development strategies.
The Learning & Development Fair will allow attendees to meet different AmCham Shanghai training partners and to learn about the services they offer. Additionally, there will be a few rooms devoted to roundtable discussions and small sharing sessions for those partners who wish to engage with attendees on a more personal level.
2021年已经过半,不少培训与发展领域从业者及各部门管理人员都需要评估培训预算,并寻找合适的培训师及个人成长教练来为其团队开展培训。本次培训与发展供应商展会将同时邀请到上海美国商会长期合作的培训伙伴,以及在各自企业内负责人才发展战略的会员们。
展会参观者将有机会与不同的培训供应商沟通,详细了解他们的服务及培训内容。除此之外,当天还会有多场圆桌讨论及小型分享会,为参展商提供与参观者深度交流的机会。
Learning & Development Service Providers Fair
Meet with different service providers offering training programs, coaching sessions, and facilitating services.
培训与发展供应商小型展会
与提供培训项目、个人发展及便利服务的相关供应商会面交流。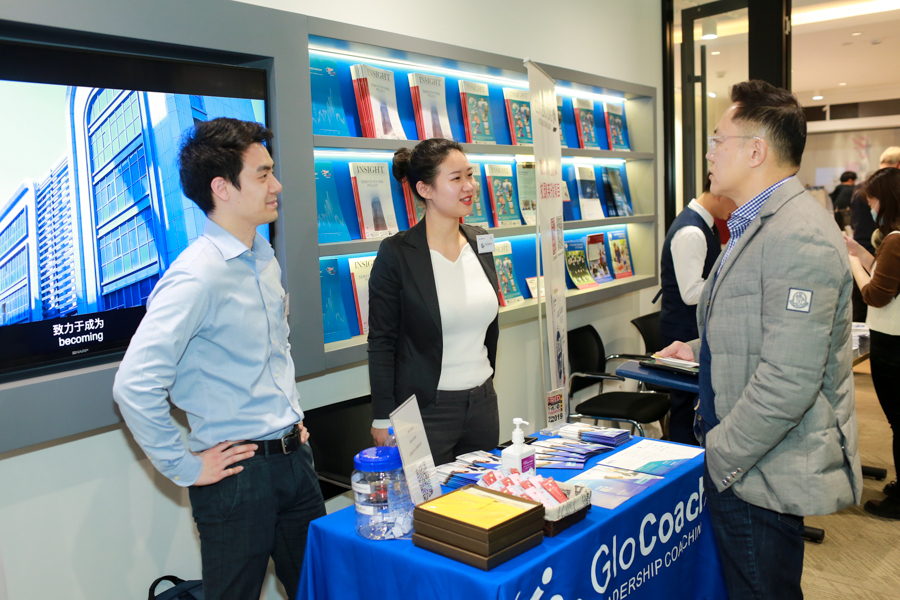 Roundtable Discussions (parallel to the fair)