Home
At the end of the year, many HR practitioners and business unit managers will be reviewing their departments' learning budgets and searching for the right trainers and coaches to assist their staffs in 2022. The aim of this fair is to bring together our long-time training partners with those members in charge of their companies' talent development strategies.
The Learning & Development Fair will allow attendees to meet different AmCham Shanghai training partners and to learn about the services they offer. Additionally, there will be a few rooms devoted to roundtable discussions and small sharing sessions for those partners who wish to engage with attendees on a more personal level.
Learning & Development Service Providers Fair
Over 20 different service providers offering training programs, coaching sessions, and facilitating services.
培训与发展供应商小型展会
超过20家提供培训项目、个人发展及便利服务的相关供应商参展。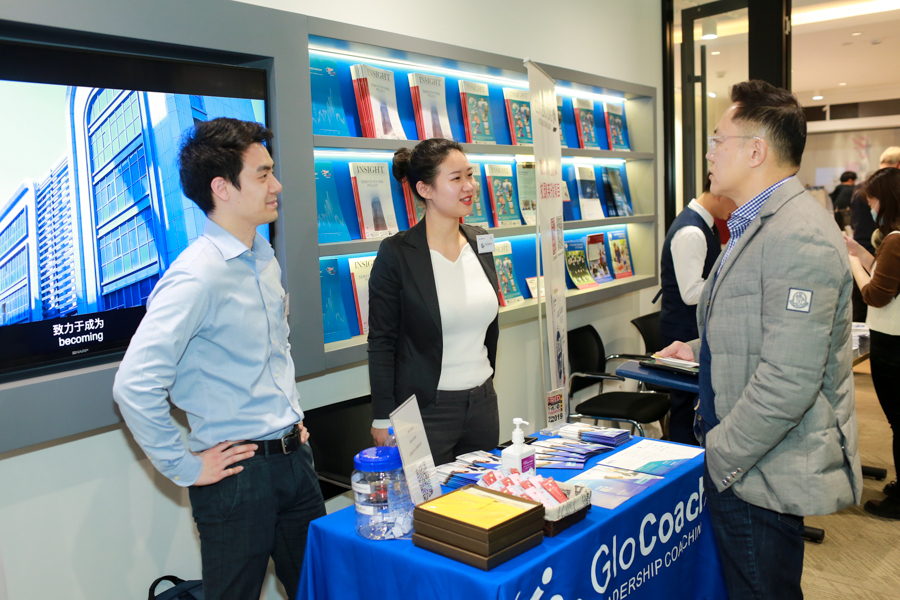 Roundtable Discussions (parallel to the fair)