Introduction
Join us for AmCham Shanghai's 2021 Fall Education Fair on November 12, 2021. This event will gather education organizations that provide services and programming for students in kindergarten, elementary, middle and high school students.
The fair will be an opportunity for parents to meet school administrators and staff from some of Shanghai's top international schools and to learn about the many programs and resources available to students. Attendees will also have the chance to join roundtables where they will be able to learn more about specific academic issues that may concern their child.
Both Chinese and international students' parents are welcomed.
Educational institutions that will attend the fair include:
International schools
Bilingual schools
Kindergartens
Education consultants
上海美国商会将于2021年11月12日举办本年度教育展会,参展的教育机构提供各类服务及教育项目,面向不同年龄段的学生,从幼儿园到中小学都有所覆盖。
在展会上,家长们有机会与上海最顶尖的几所国际学校的管理者和工作人员进行面对面的交流,了解学校为学生们所提供的各类项目及资源。参会者还有机会加入圆桌讨论,更深入地了解与他们子女相关的具体学术问题。
中国学生及国际学生家长均可参加。
本次展会的参展教育机构包括:
Up to 30 different education organizations will be joining the fair as exhibitors.
活动现场将有近30家教育机构参展,与参观者互动。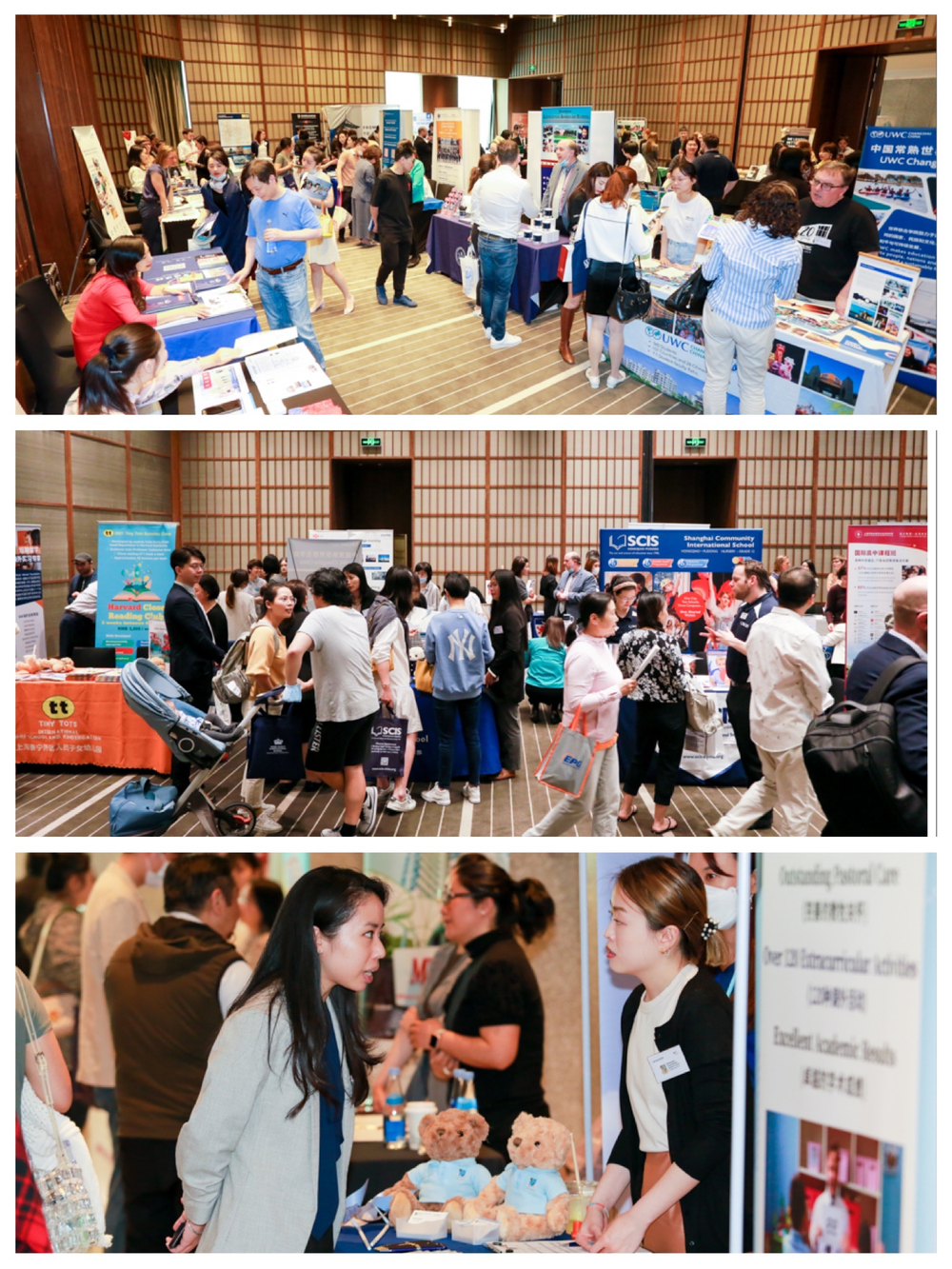 Roundtable Discussions (parallel to the fair)