Home
The best way to enhance your inclusive leadership is by empowering and coaching others.
The Executive and Leadership Coaching Essentials Level One program enables anyone new to coaching, and also experienced coaches seeking recognition, to acquire expertise in conducting effective coaching activities. It equips participants with the necessary knowledge, tools, techniques, and skills to enable them to apply their learnings in real business situations.
The program utilises a unique "Acquisition-Application-Integration" approach to develop coaches who walk the talk. The participants' journey will include: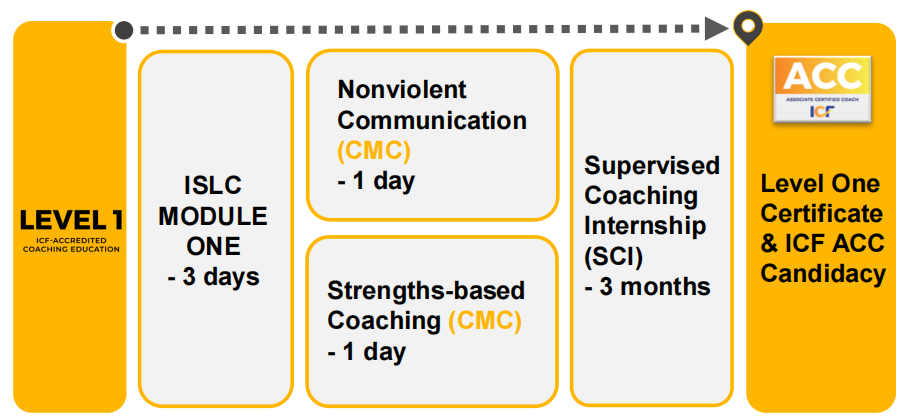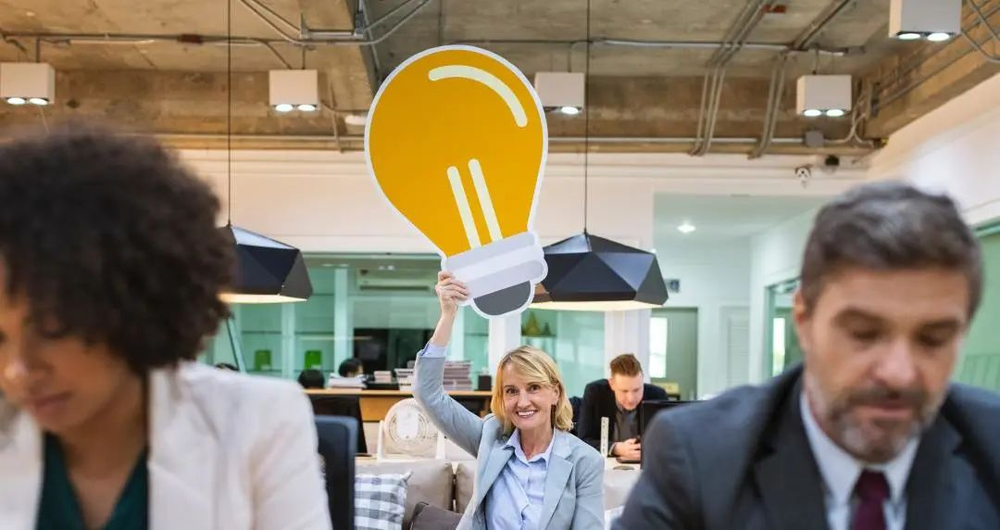 By the end of Level One, participants will:
• Understand executive coaching and the broader organizational context,
• Be able to apply the foundational models of executive coaching,
• Understand the intricacies of coaching relationships,
• Understand the intent and application of the coach questioning process,
• Understand coaching from the inside, by coaching and being coached,
• Demonstrate the ICF core competencies as a coach.
Module One (3-Day Classroom Learning)
Module One aims to equip leaders with essentials skills of coaching, including the models and structures that can build up to a high performing coaching culture. Module One starts with the foundation of Neuroscience and why coaching is a must-have in the inclusive working environment, along with the know-how in coaching fundamentals and when coaching can be a useful management intervention. We teach these skills and tools in a very practical and experiential way, leveraging the collective wisdom from the participants. All participants will experience coaching and being coached using real plays. They will walk away with both coaching skill and the greater coaching structure that enables individuals to conduct coaching conversations and even start a coaching career as a professional.
ISLC Module One covers all ICF eight core competencies for the ACC level.
The content of ISLC Module One covers:
• ICF Core Competencies
• Why Leadership
• Definition & Roles of leadership Coaching
• Coaching Mindset
• Essential Skills
• GROW Model
• Coaching Demonstration
• Ethics in Coaching
• Coaching Agreement & Coaching Process
• Observed-Co-Coaching Circles
• Mentoring in Practice
• Reading list
Strengths-Based Coaching (SBC)